WELCOME TO RIMROCK GMC HUMMER OF BILLINGS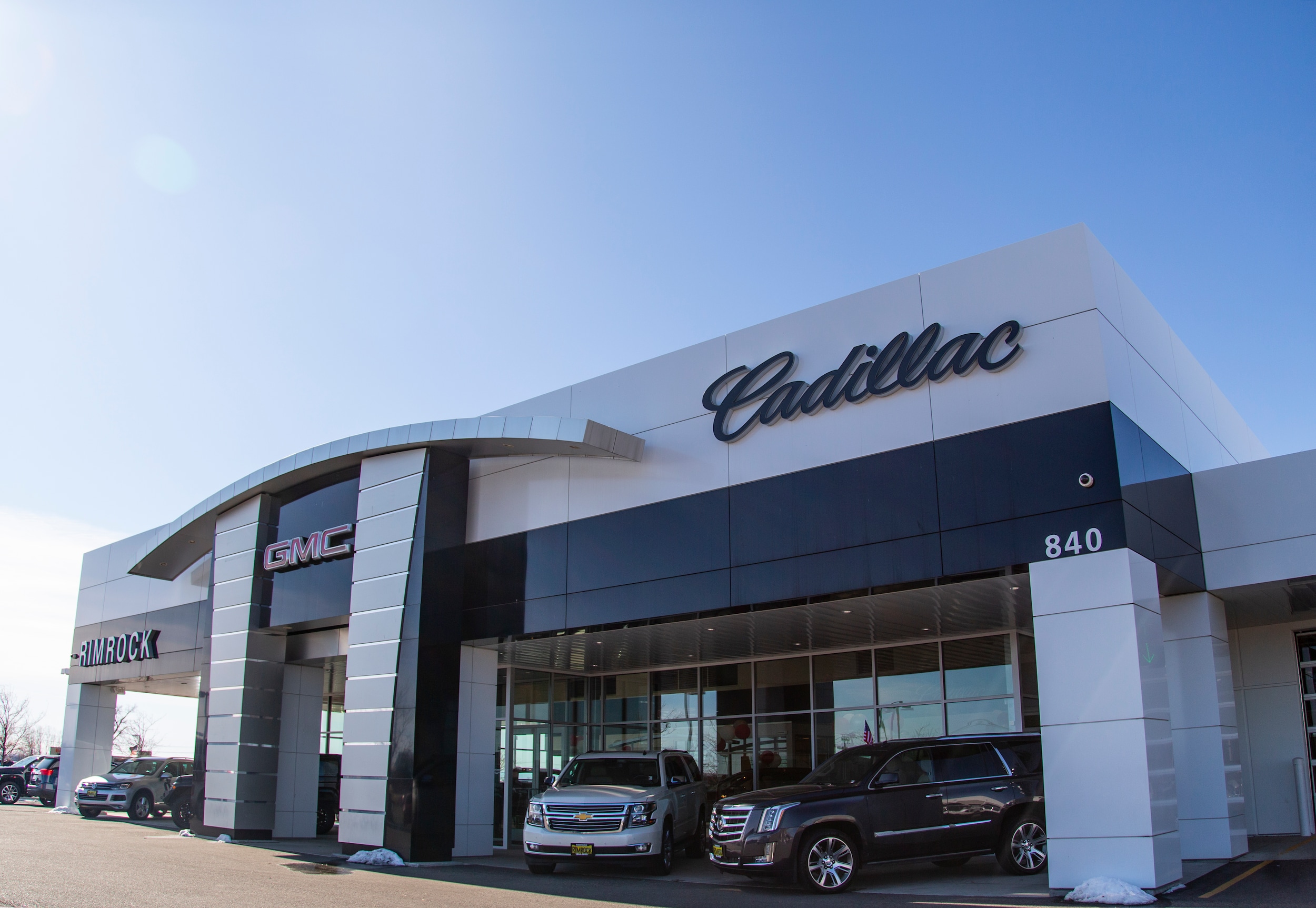 The new Rimrock GMC Hummer is committed to meeting the needs of our valued customers, and is part of the Rimrock Automotive Group - a dynamic and innovative automotive group - one of the largest in Montana. Rimrock Automotive Group will distinguish itself as a leader in defining the automotive consumer experience and will be recognized for its spirit of innovation and commitment to excellence by its sales and service professionals.
We would like to extend our heartfelt appreciation for you visit our web site and considering us for the possibility of purchasing your next vehicle. We offer a great selection of cars to include coupes and sedans and as well as crossovers, sport-utility vehicles and trucks.
Buying a vehicle shouldn't be a hassle, and that's why at Rimrock GMC Hummer we are committed to friendly customer service. We appreciate and know that your time is valuable. We've tailored our sales experience around the needs of our valued customers.
So come visit us our storefront today at 840 SOUTH SHILOH RD in BILLINGS, MT, at the corner of Shiloh Road and King Avenue, right across from Shiloh Crossing. Allow our courteous and professional staff to help you.
We're fully accredited with the Better Business Bureau and maintain an A+ rating.